Rest easy with an
experienced
electrician on the job.
Lakeridge Electric serves residential, commercial and industrial clients with an array of electrical services for projects of any size and scope. Our team of experienced professionals takes a personal stake in getting the job done right the first time. That kind of dedication, backed by years in the industry, is what makes Lakeridge Electric your top choice for all types of electrical projects.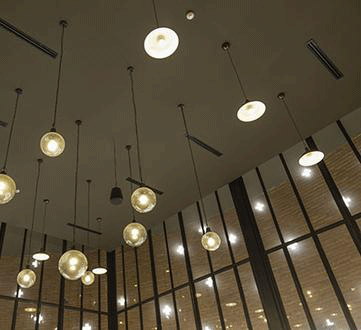 Quality
Commitment to the small details

Experience
Decades of combined experience

Commitment
We exceed expectations.
Welcome
Lakeridge Electric is a full service contractor for electrical construction serving the Twin Cities and surrounding suburban and outlying communities or where our customers need us. Our business philosophy is to grow our business by dedicating ourselves to providing customers with quality electrical installations by technically trained journeyman, apprentice and electrician's helpers. Years of dedication to this philosophy has resulted in a reputation for quality work and satisfied customers. Our dedicated employees make the difference!
Services
Estimating
Purchasing
Project Management
Safety
Skilled Electricians
Electrical Contractor License #EA003914